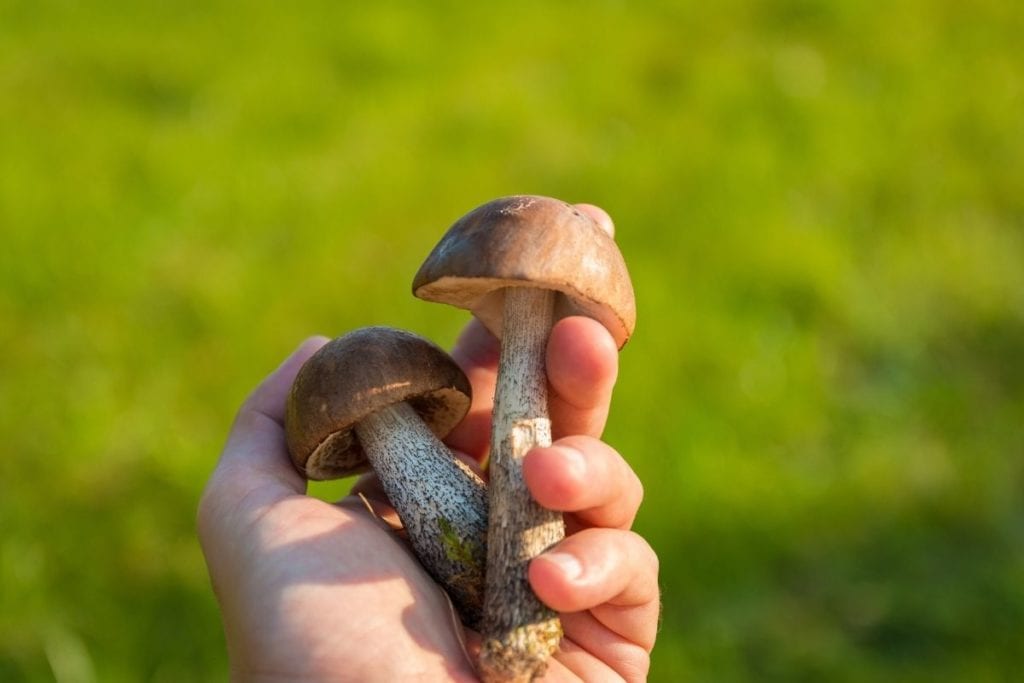 Over the last year, I've had numerous friends in the entrepreneurship and activist spaces whisper to me that micro dosing on shrooms or psychedelics changed their lives. Whether they were using it recreationally when they were feeling down, trying to cope with depression, or hitting writer's block — psychedelics were key. I've met even more founders who started their company after finding their purpose during a guided Ayahuasca trip.
To be quite honest, I'm scared of trying psychedelics. I've heard of a "bad trip" after using psychedelics — what if I visualize something I fear? I'm nervous because the evidence I've heard is anecdotal so far, and there's little to no education around it. I certainly don't know enough about it. However, as someone with Major Depressive Disorder, I'm always super interested in learning about new modes of treatment. Psychedelics are the new hot thing in the mental health space… so let's discuss what this treatment entails, as well as benefits and concerns!
…
Jemie Sae Koo is the founder of Psychable, a "comprehensive online community connecting those who would like to legally explore the healing power of psychedelics with medically and peer-reviewed practitioners." After finding herself burnt out from an adrenaline-draining career, Jemie said that "simply put, psychedelics saved my life. Since using them for the first time in 2017, I have participated specifically in indigenous ceremonies serving Ayahuasca every year. "
…
Jemie shares with us that "The biggest myth about psychedelics is that psychedelics are drugs and not medicines. Psychedelics are indeed medicines. The word 'psychedelics' conjures up images of the hippie culture of the 1960s for a lot of people — a recreational drug taken during the time of 'free love.' And while that indeed happened, Western medical experts across the country and the world are realizing the power that psychedelics have in treating ailments such as PTSD, depression, and addiction, and are conducting studies to prove their medical value. They're finally catching up to what indigenous healers across the world have known for generations. Psychedelic medicines can have profound, positive health impacts and should be legalized so more can receive healing that actually works."
Jemie, along with a fast-growing movement of fans of the medicine, has devoted her career to building community and democratizing knowledge about psychedelics through her work at Psychable.
"Trauma separates you from yourself. You have to be back in connection with life — the oneness with the universe," Samantha describes. "Having that facilitator there is life re-affirming, both to yourself and to other humans. These are important aspects of psychedelic assisted therapy."